From Hand to Hand
Direct Donation with Fruits
Enhancing health & lifestyle, and bringing smiles to children and families all over the world
Donate Now
Fruits SDGs Station gives you the opportunity to send donations after your consumption(s) with no additional fees.
Our goal is to create an economic cycle where one's consumption leads to another's enhancement in lifestyle & health.
Meaning the value of one's consumption can be used as a mechanism to help those who need help and those who are in need.
In order to make this economic cycle a reality, we have set up Fruits SDGs Stations as a base of operation to expand the reach of support from people around the world.
How To Donate
Step-by-Step
Step
1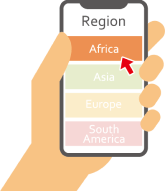 Select a region and a station you would like to donate to.
Step
2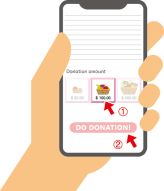 Insert the amount of FRTS you would like to donate and press "Donate"
Step
3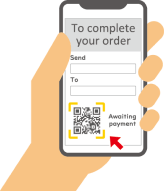 Check the amount in the cart and press "Donate"

Step
4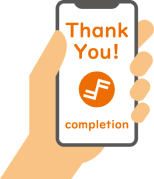 Input your details and complete the donation order

Step
5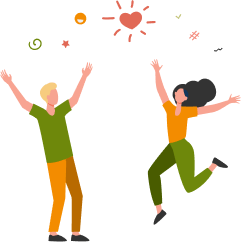 Donation sent! Thank you for donating!

Interested? Let's Donate!
Fruits SDGs Station aims to solve SDGs all over the
world! Contribute now and become a member of Fruits!
Donate