The SDGs we aim for
Approximately 77% of the poor in the Philippines live in rural areas.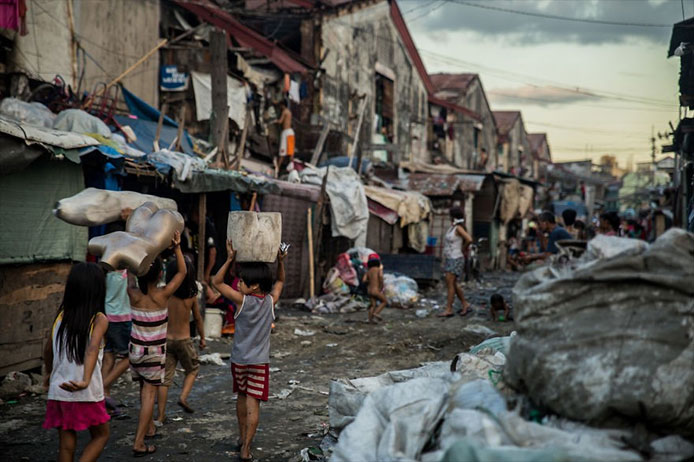 In the past, the Comprehensive Agrarian Reform Plan in the Philippines allowed people belonging to classified groups to benefit from land allocation.
However, nowadays, the agricultural land infrastructure is not progressing due to the delay in economic support.
As a result, agricultural workers are forced to work under poor working conditions with low wages and long working hours.
Furthermore, most of the income of the poor goes to food expenses.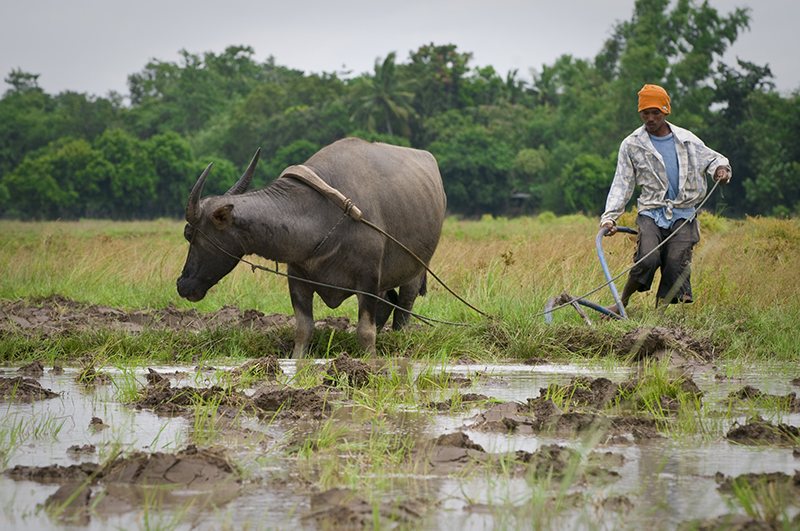 What this means is that the poorer the income is in absolute terms, the higher the percentage of food costs.
Also, because of this coronavirus, incomes are much lower, and agricultural workers are currently holding on to their meager savings and debts.
The poverty line in the Philippines, mainly for these workers, is
The poverty line in the Philippines, mainly for these workers, is 17,277 pesos per person per year, a very low standard of living.
People living below this poverty line account for 21.6% of the total population, and the percentage of children between the ages of 0 and 17 is very high at 31.4%.
And many children living below this poverty line are malnourished and underweight, and many are not able to eat a satisfactory diet.
Children living below the poverty line are at great risk of losing their lives due to malnutrition, or even if they do live, their body and brain development may be affected. The poverty line affects the healthy development of infants and toddlers as well as children over the age of five.
In addition, children living below the poverty line are unable to receive satisfactory schooling and have no means to increase their income, leading to a negative spiral.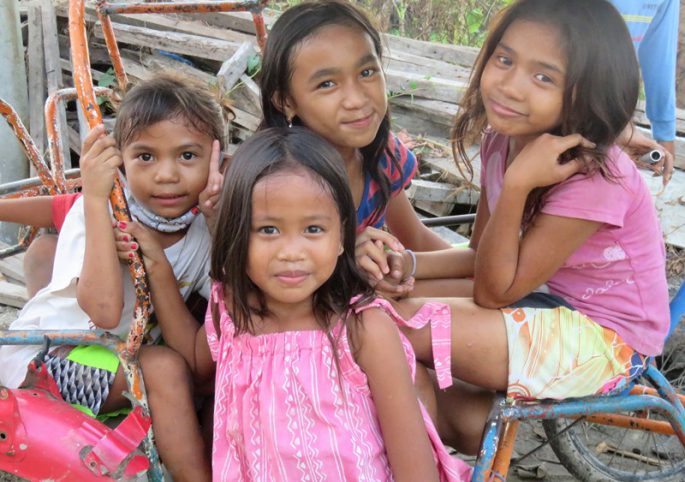 Fruits is a charity that helps to alleviate poverty in the rural areas of the Philippines.
Fruits is working with Philippine superstar Manny Pacquiao, a former professional boxer, to help solve poverty issues in rural areas and fishing communities in the Philippines.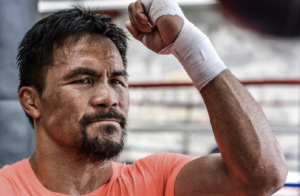 Mr. Pacquiao also has a background of being born and raised in a poor rural area in the Philippines and wants to help as many children living in poverty-stricken areas in the Philippines as possible.
Through the partnership between Fruits and Mr. Pacquiao's charity activities, we will cooperate in solving the problems of poverty in rural and fishing areas in the Philippines, poverty among children and education problems caused by poverty, and support as many people suffering from poverty and hunger as possible.
Through Fruits' charitable activities
Will you join us in helping to break the poverty of one out of every four Filipinos, and help us solve the problem of poverty and hunger for as many children as possible?
FRUITS will expand its efforts to directly support Filipino children with Mr. Pacquiao in the future.